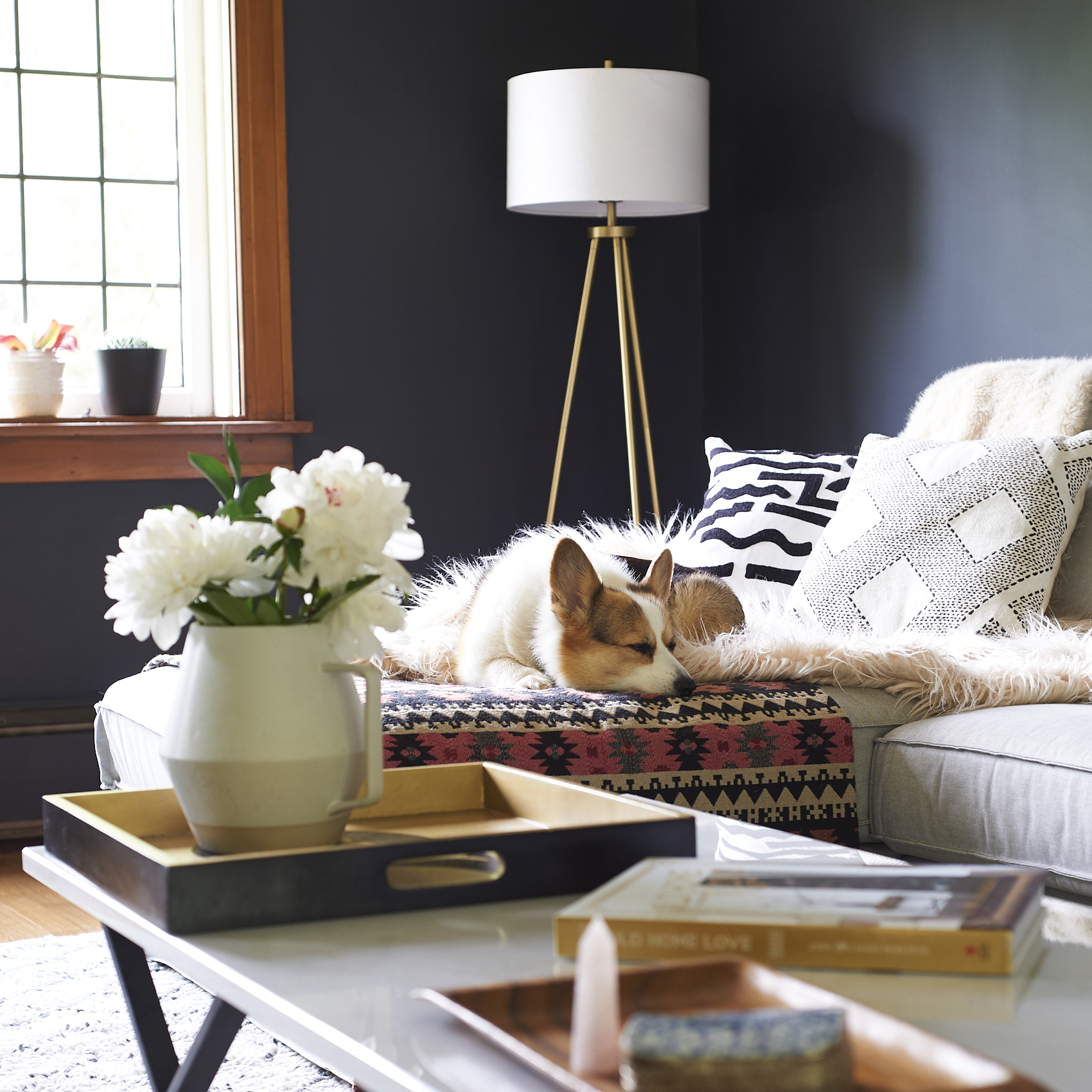 Oh my goodness! Welcome Design Sponge friends! I am totally flattered to have a tour of our home on my most favorite design blog ever. It's honestly a dream come true.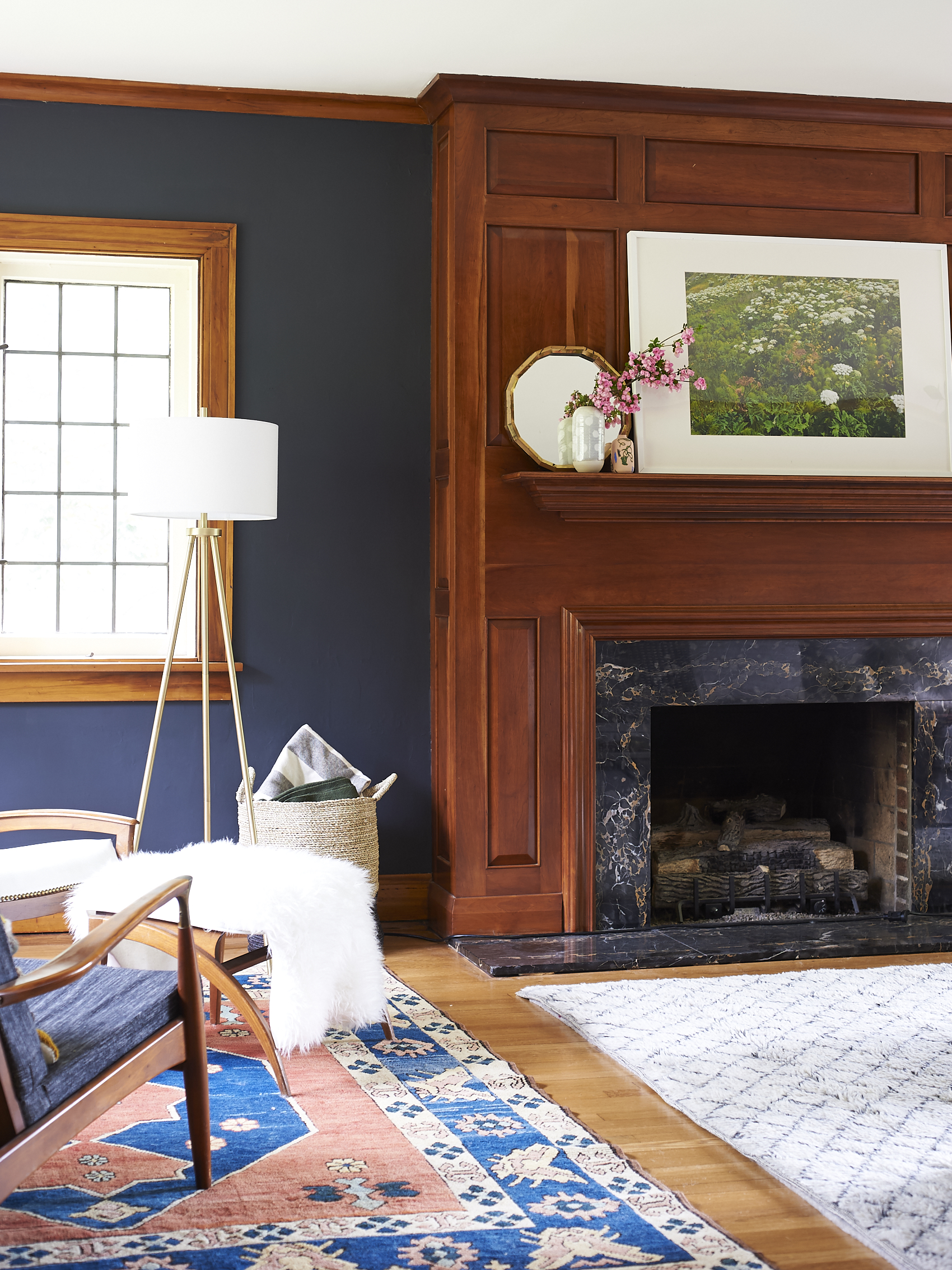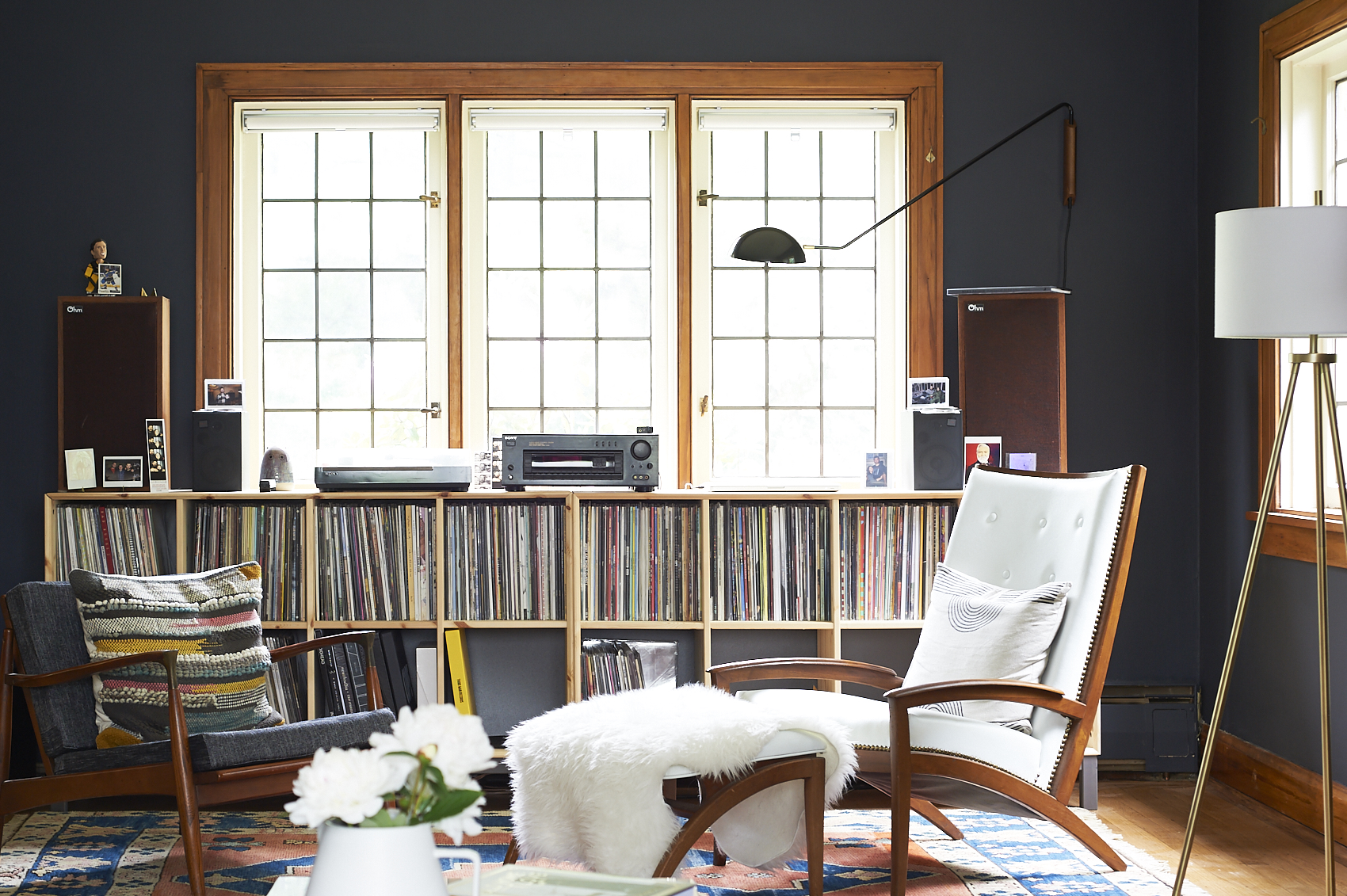 This tour pushed me out of my comfort zone – I 100% did not believe the house was ready for this sort of thing yet. But then I talked myself through some facts like that this house will never be completely perfect, that it's going to evolve with time, and that I need to chill out.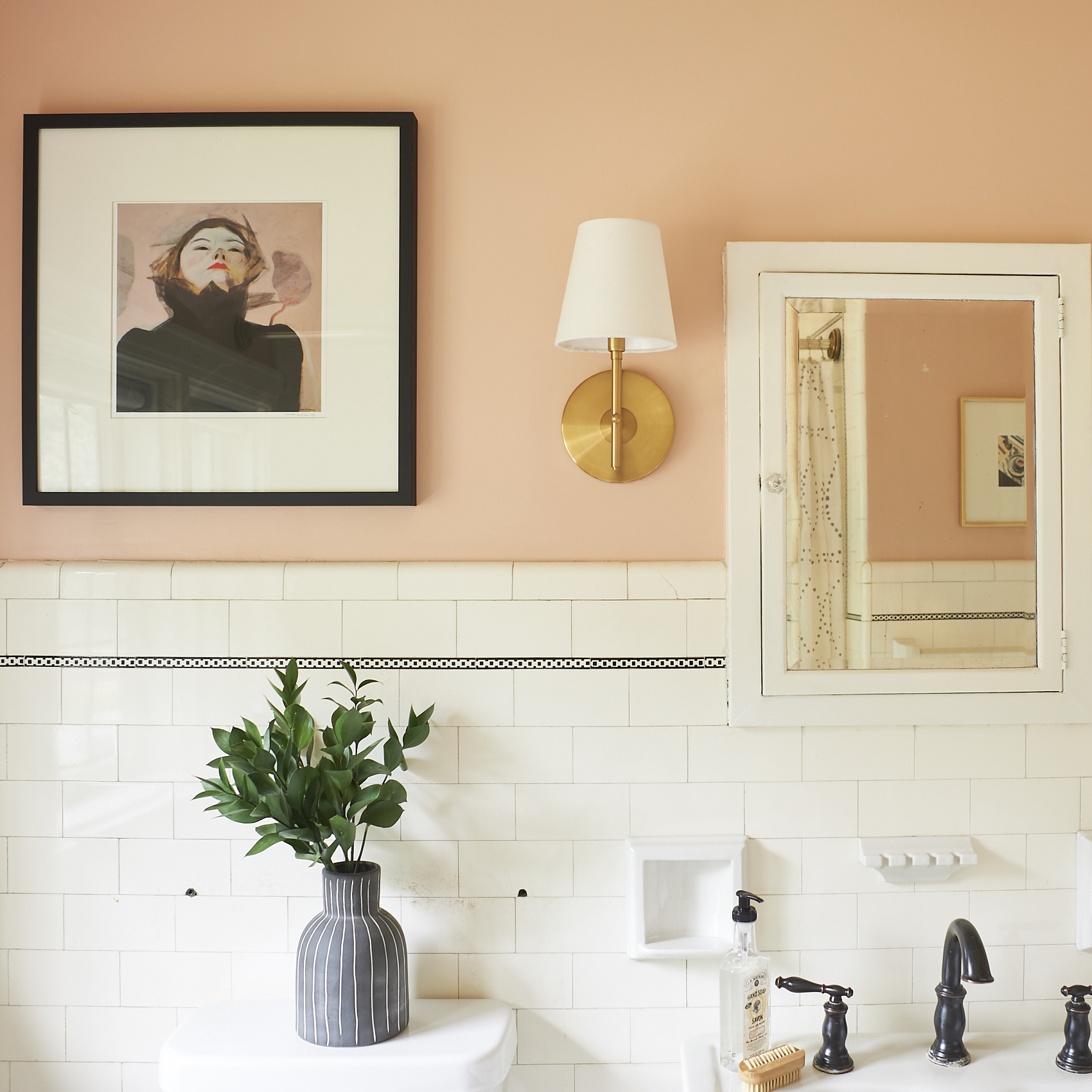 Check out our home tour on Design Sponge now!